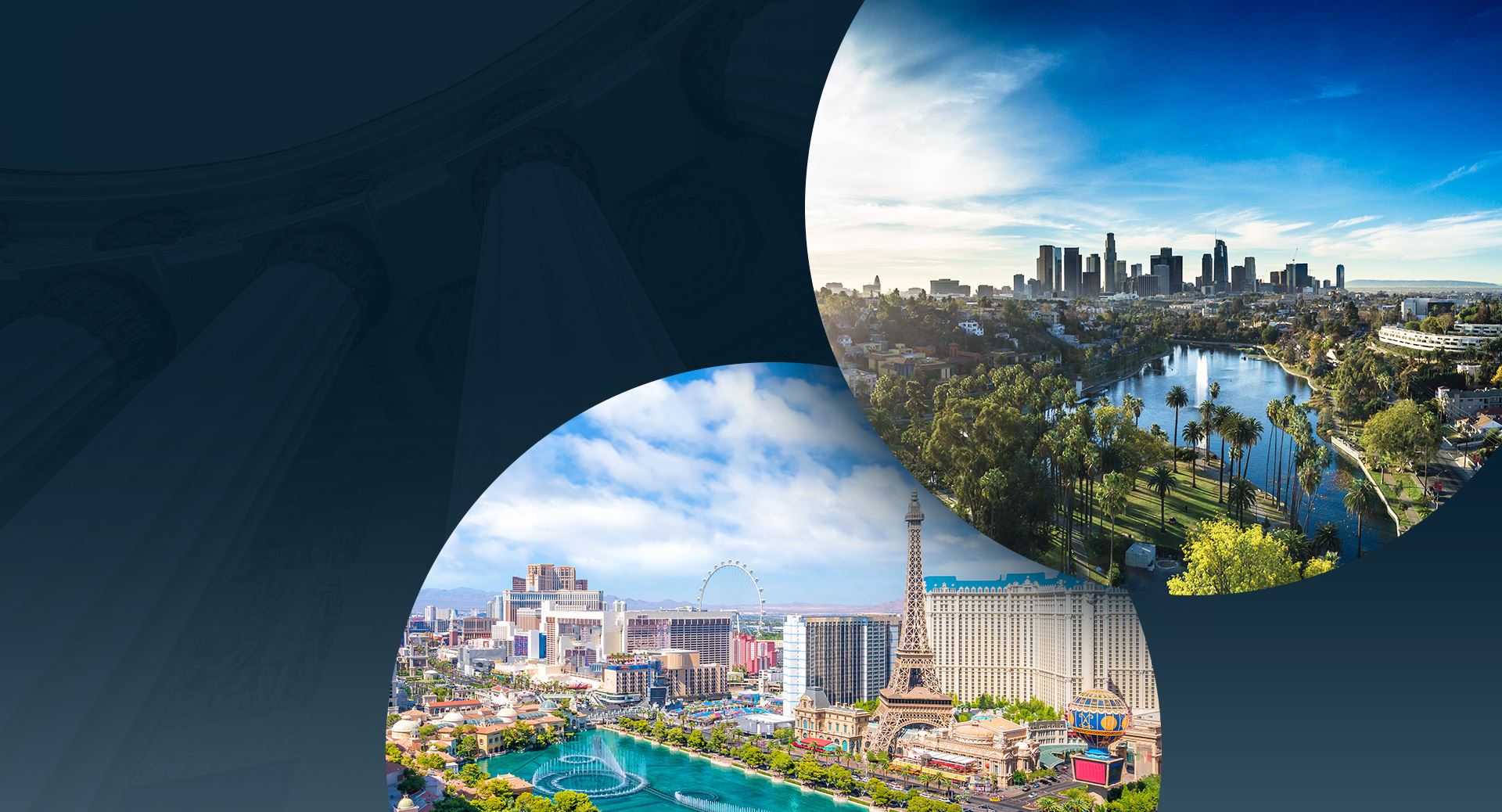 Serving All 50 States With Offices in Los Angeles & Las Vegas
Let's Move Forward Together
We listen, we synergize, and we resolve legal immigration challenges.
Los Angeles and Las Vegas cityscape images.
Chino Hills Immigration Attorneys
Knowledgeable Lawyers for Immigration Near Chino Hills, Irvine, and the Surrounding Areas
If you are struggling to obtain an immigration benefit or resolve a dispute with United States Citizenship and Immigration Services (USCIS), you need a capable lawyer for immigration near Chino Hills on your side. At Parikh & Prasad, PC, we have been helping individuals and organizations navigate the United States immigration system since 2009. Our firm is committed to providing high-quality services, and we tie our success to that of our clients. Our experienced Chino Hills immigration lawyers work to simplify the process, and you will have direct access to our attorneys throughout our handling of your case.
---
Call (909) 455-9625 or contact us online to learn more about how we can make your American Dream a reality. We have lawyers for immigration near Chino Hills, CA, and Henderson, NV.
---
Communication & Patience
Our Key for a Great Client Experience
Communication and patience, paired with our extensive experience in immigration, is the key to a great client experience.
Our Chino Hills immigration attorneys can help you:
"Bindi helped us every step of the way and did a superior job. We loved dealing with her and have recommended her to others."

- Larry & Donna

"Rajesh is a great attorney, knowledgeable in Immigration matters."

- Dmitry

"Mr. Prasad listens with a keen ear, patience, and understanding."

- Shiela

"Ms. Parikh's knowledge and experience with immigration issues gave me the confidence."

- Former Client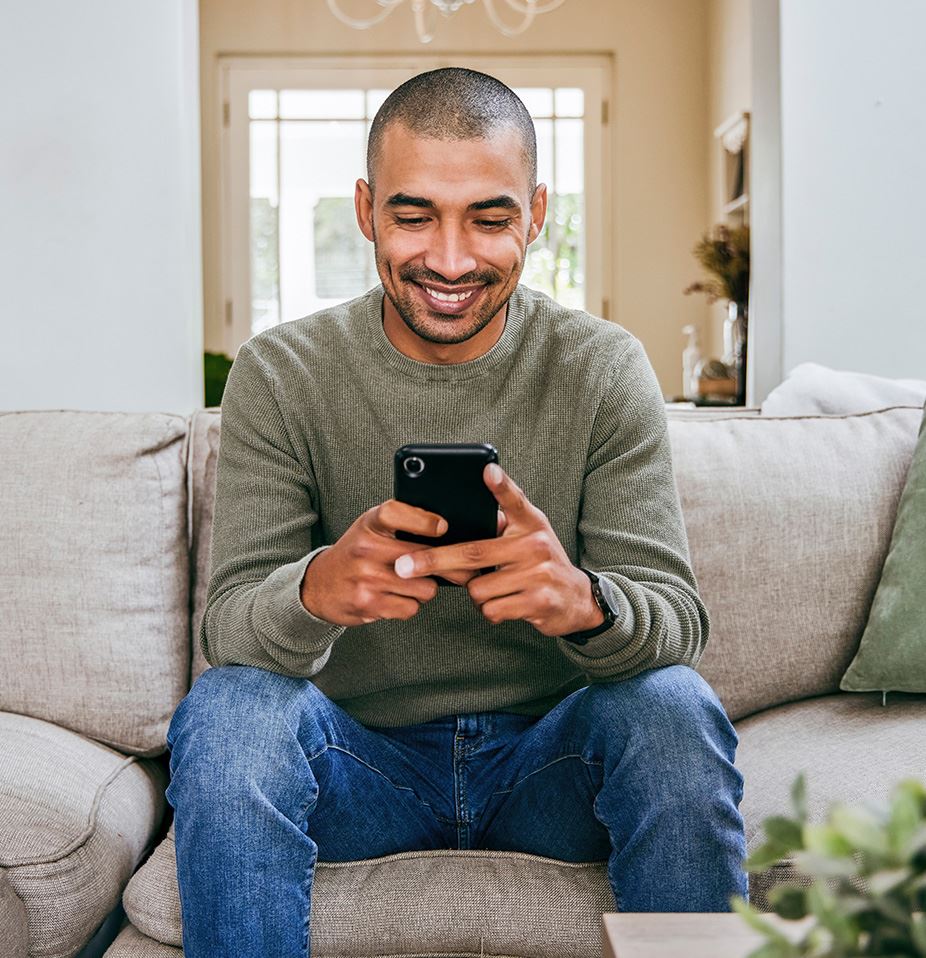 Lawyers for Immigration Near Chino Hills Invested in Your Success
When you hire our lawyers for immigration near Chino Hills to represent you, we will do everything we can to help you achieve your immigration goals. Our strategy involves listening, synergizing, and resolving the challenges you are facing.
Bindi Parikh is a Founding Partner of Parikh & Prasad, PC. At the firm Ms. Parikh oversees employment based and family based visa petitions, including citizenship applications and appeals. Her sphere of experience extends to priority worker EB-1 visas and O-1 extraordinary ability alien visas. She has extensive experience in investment based E-1, E-2 and EB-5 visas. The firm has helped many foreign companies establish their U.S. operations and also helped U.S companies to file permanent resident petitions for their temporary foreign employees thereby helping them retain their valued employees on a permanent basis.
Mr. Prasad is a board-certified immigration specialist in California who knows how to overcome many types of eligibility and procedural obstacles.
Our lawyers for immigration near Chino Hills understand the frustration and uncertainty that often comes with an immigration problem, and we will endeavor to deliver a favorable resolution as quickly as possible. No matter the complexity of your circumstances, our Chino Hills immigration attorneys are ready to serve as your trusted legal advocate and provide the representation you deserve.
Meet Our Dedicated Attorneys
Resolving Immigration Issues Together for Decades

Our Values
Set Yourself Up for Success

Free 30-Minute Consultation

Tell us your story and learn how the team at Parikh & Prasad, PC can assist without any strings attached during a free 30-minute initial consultation.

Direct Access

We pride ourselves on giving our clients the ability to have direct access to our legal team. We are a team and it is important that we build a strong rapport with our clients.

Federal Immigration Experience

We are one of the few law firms in the country that can handle Federal Immigration cases. We have been successful in this area of law and will continue to take on cases for clients that need this service.
Be a Part of a Simpler Immigration Process
Contact Parikh & Prasad, PC by filling out the form below to request your free consultation. We will be in touch with you shortly.
A Responsive & Driven Team
Our team at Parikh & Prasad, PC offers a wide spectrum of immigration legal services to clients in California and Nevada. We are passionate about our work and will be here for you every step of the way. Our approachable team is always prepared to answer your questions, address concerns, and provide updates.
---
Discuss your immigration options with us. Our immigration lawyers in Chino Hills can be reached by phone at (909) 455-9625 or you may contacting online.
---