Chino Hills Family Immigration Attorneys
Family Sponsorship Guidance in Chino Hills, Irvine, and the Surrounding Areas
If you wish to permanently reunite with your family in the United States, you will need to obtain a green card. This visa confers lawful permanent residency and allows you to live anywhere in the country. U.S. citizens and existing lawful permanent residents can sponsor qualifying family members for green cards.
Our accomplished team at Parikh & Prasad, PC has been serving the legal needs of immigrants in California and Nevada since 2012. Our Chino Hills family immigration lawyers are ready to simplify the sponsorship process and provide the experienced guidance you need to reunify your family. You will have direct access to our approachable attorneys throughout our handling of your case, and we will do everything we can to help you or your loved one obtain a green card as quickly as possible.
How Does the Family Immigration Process Work?
The category under which someone qualifies for family immigration will influence the speed of the process. An unlimited number of visas are available to immediate relatives, while United States Citizenship and Immigration Services (USCIS) maintains annual caps for family preference relatives.
In other words, an immediate relative can request their green card as soon as their application is approved. Family preference relatives will need to wait until a visa becomes available, and this process can take many years. The applicant's relationship to the sponsor, their country of origin, and the current USCIS backlog will all influence the length of the wait.
Once a qualifying familial relationship has been established and a visa is available, the applicant will need to either apply for an adjustment of status or complete consular processing. If the applicant is currently in the United States, they can request an adjustment of status without leaving the country. If the applicant is abroad, they will go through consular processing at their home country's U.S. embassy or consulate.
If an applicant is sponsored by their spouse and has been married for less than two years, they will receive a "conditional" green card. This green card expires in two years, and the recipient must take additional steps to "remove conditions." Other green cards issued through family immigration will be valid for ten years and can in most cases be efficiently renewed indefinitely. Green card holders may qualify for naturalization after several years of continuous and physical presence in the United States.
If you are struggling to navigate any stage of the family sponsorship process, you should seek the counsel of qualified legal professionals. Our capable team at Parikh & Prasad, PC can provide the knowledgeable guidance you need to reunify your family.
---
Explore your family sponsorship options by calling (909) 455-9625or contacting us online. Our firm has offices in Chino Hills, CA, and Henderson, NV.
---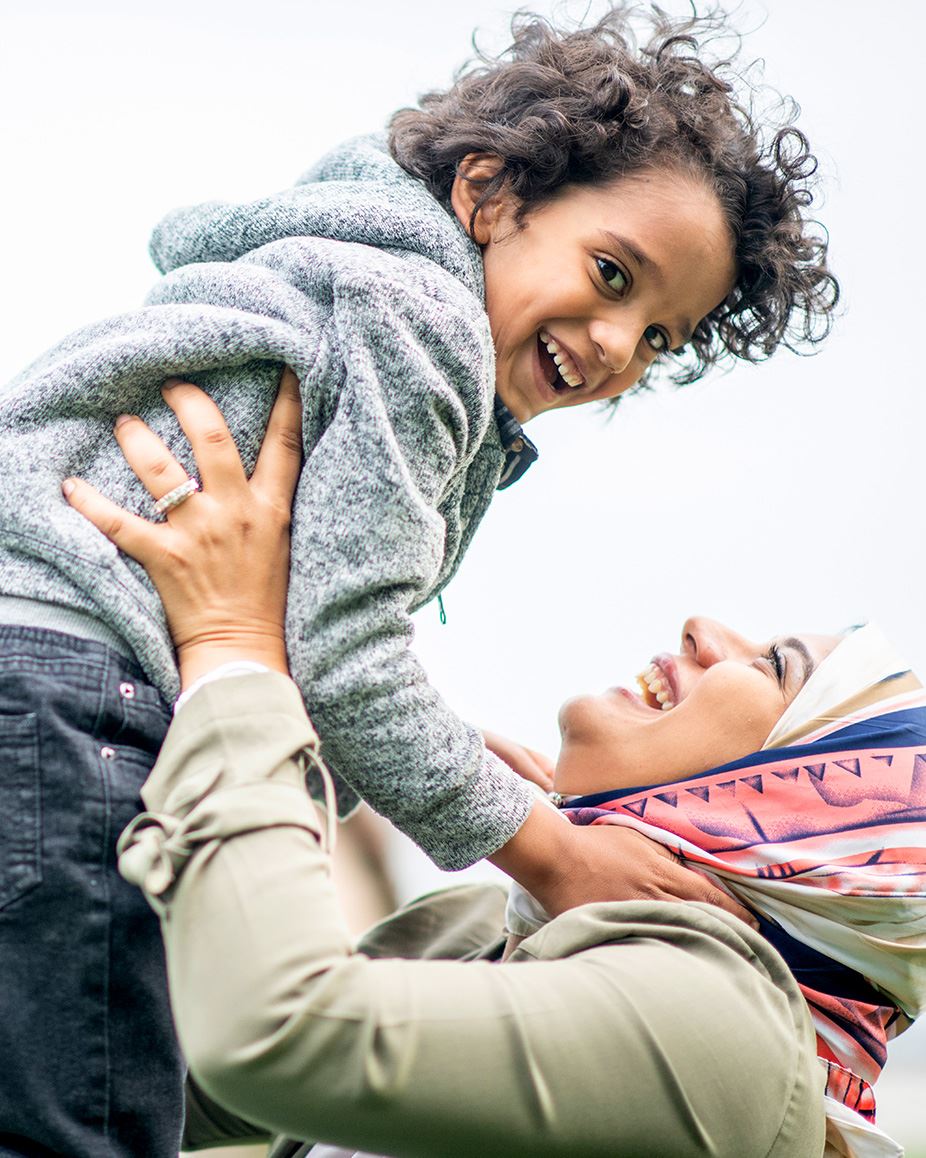 Who Is Eligible for Family Immigration?
Only certain family members of U.S. citizens and lawful permanent residents can be sponsored for green cards. Qualifying family members will either qualify as an "immediate relative" or a "family preference relative."
Immediate relative categories include:
Spouses of U.S. Citizens
Unmarried children (under the age of 21) of U.S. citizens
Parents of U.S. citizens
Family preference relative categories include:
Unmarried children (age 21 or over) of U.S. citizens
Spouses of lawful permanent residents
Unmarried children (under the age of 21) of lawful permanent residents
Married children of U.S. citizens
Siblings of U.S. citizens
Citizens can sponsor more types of family members than lawful permanent residents. Certain types of relatives, including aunts, uncles, cousins, grandchildren, and grandparents, cannot be sponsored. Our Chino Hills family immigration attorneys can assess your situation and advise whether your loved one is eligible for a family-based green card.
U.S. Citizenship and Immigration Services

U.S. Department of State Travel Website

U.S. Department of Labor , Employment & Training Administration