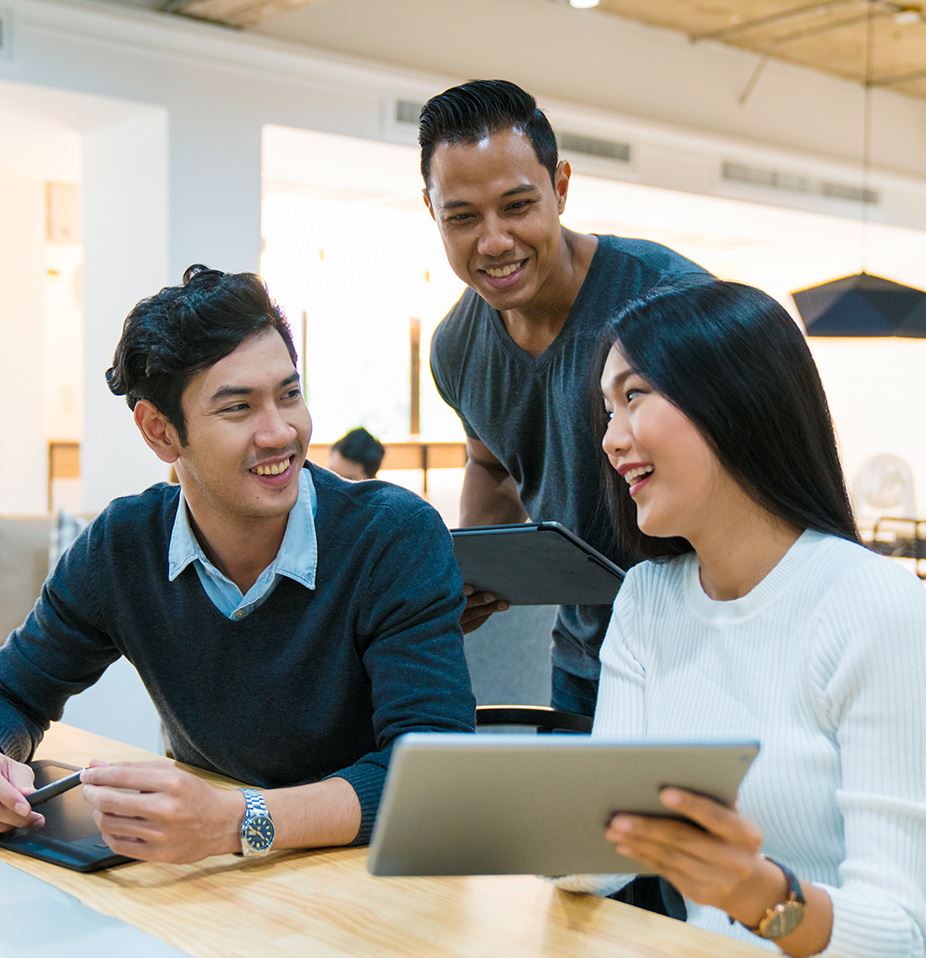 About Parikh & Prasad, PC
Parikh & Prasad, PC's practice is primarily focused on U.S. immigration law. The field of U.S. immigration law is complex and constantly changing, and for this reason, our firm makes every attempt to simplify the immigration process for our clients. We believe that our success is inextricably tied to the success of our clients.
Our partners bring valuable experience in the areas of nonimmigrant and immigrant visa petitions, including H1B, L-1A and L-1B, PERM Labor Certifications, National Interest Waivers, Employment-Based First Preference Multinational Executive and Managers, Aliens of Extraordinary Ability, Outstanding Professors and Researchers, O-1, E-1 and E-2, E-3, K-1, and EB-5 Investor Visa.
Meet Our Dedicated Attorneys
Resolving Immigration Issues Together for Decades
A Simpler Path to Immigration
Our Knowledge, Experience & Strategic Planning Will Set Up Your Immigration Case for Success
Parikh & Prasad team strives to simplify the path to immigration for every individual who desires to make the United States home. Our firm partners with you to develop strategies that resolve your legal issues and provide professional advice to help you navigate the complex world of U.S. immigration laws. At our firm we're passionate about our work and are committed to providing high quality services to all of our clients.
"Ms. Parikh's knowledge and experience with immigration issues gave me the confidence that I was being given the best possible advice for my circumstances."

- Former Client

"Getting an investor visa was a breeze due to documentation presented in an organized way."

- DK

"Bindi helped us every step of the way and did a superior job. We loved dealing with her and have recommended her to others."

- Larry & Donna

"I called their law firm to get some information and guidance on immigration and business rules."

- Amarnath

"Mr. Prasad listens with a keen ear, patience, and understanding."

- Shiela